2017 Independent Spirit Award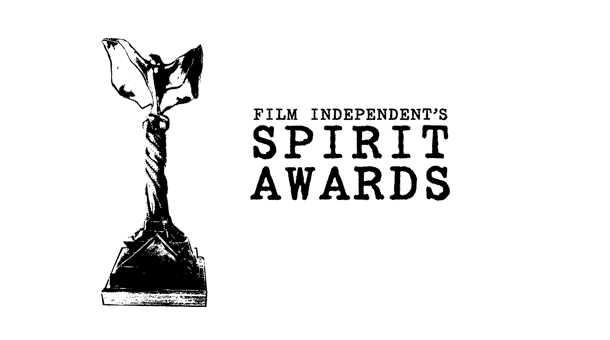 Founded in 1984 the Independent Spirit Award was firstly known as FINDIE – Friends of Independents Awards. Conceived by Jeanne Lucas and IFP/West, it is a non-profit arts organization dedicated to independent film and filmmakers.
In 1986, the ceremony is renamed as we know it today. Since, awards are given for Best Feature, Best Screen Play or Best Documentary… Their mission is to support the artist community who represent diversity, innovation and new visions for the industry. Filmmakers can receive important help from Films independent society including financial support or audience building for their projects…
This year, the 32nd edition takes place in Los Angeles for one day on Saturday 25th February 2017. The festivities will take place on the beach of Santa Monica in California.
Film Independent members can vote as the same level as filmmakers and film industry leaders. Together, they will choose the prestigious award winners.
Passionate about cinema would you like to be involve of the Independent Spirit Awards too? It is possible! You have the possibly to become a member of Film independent organization by joining on their website (my.filmindependent.org/membership) and voting for the next winners of the Spirit Awards.
BEST FEATURE
American Honey Chronic
Jackie
Manchester by the sea
Moonlight (Photo above)
                                                                                       –             
BEST FIRST FEATURE
The childhood of a Leader
The Fits
Other People
The Witch (Photo above)
Swiss Army Man
BEST SCREENPLAY
Kenneth Lonergan – "Manchester by the Sea" (Photo Above)
Ira Sachs & Mauricio Zacharias – "The Little Men"
Mike Mills – "20th Century Women"
Taylor Sheridan – "Hell or High Water"
Barry Jenkins and Tarell Alvin McCraney – "Moonlight"
BEST DOCUMENTARY
13th
Cameraperson
I Am not your Negro (Photo Above)
O.J.: Made in America
Sonita
Under the Sun
Above find our tips on the awards (Highlights movies)
You can consult the complete nominees list here. Have you ever seen some of these productions? What are your favourites? How would you nominate?
Don't miss anything! Watch the Film Independent Spirit Awards LIVE on IFC, Saturday, February 25, 2017 at 2:00 pm PST / 5:00 pm EST.
Find out more about the International Film Industry on our social media: Facebook, Twitter, Instagram.
Want to invest in Films and Media? click here 
Sources: www.filmindependent.org / www.en.wikipedia.org/wiki/Independent_Spirit_Awards / http://www.lacma.org/