Cinema industry market analysis
Despite the increase of alternatives sources of entertainment platforms, such as video streaming, direct downloads and new digital platforms like Netflix, Apple TV and Stan, the cinema industry is performing well. The United States is the world leader in film, but for how much longer? Indeed, the outlook prediction is that they will lose their first position in 2017 to China.
At the end of September 2016, China had 39,194 cinema screens, with just over 7,500 new cinema screens added in the first nine months of the year, compared with an estimated 40,475 in the U.S.
A cinema building spree helped fuel China's 34% growth in box-office receipts over the past five years. By the end of 2015, the screen number was up about four times compared with 2010, at 31,627, with more than 10 new screens added a day in the past five years.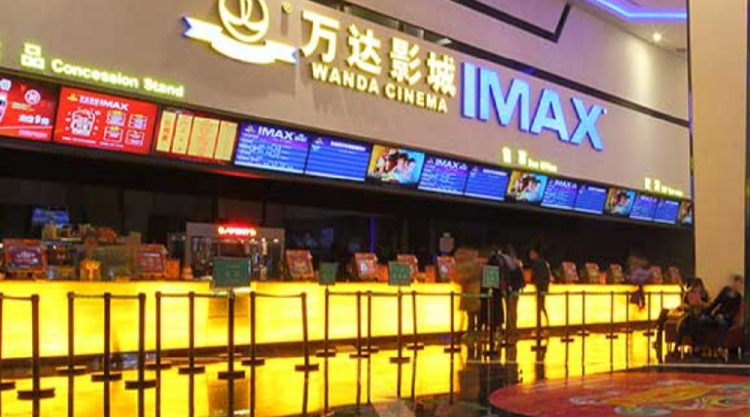 Across the globe, Spain began to rebound after tough economic times, with ticket sales rising 5%, and France had its second-best performance in 50 years. Yet other major markets had problems: Revenue fell by double digits in Germany, and growth stalled in South Korea.
Still, there is optimism, fuelled by a look at the Major Studio slate for 2017, which will see sequels to "Star Wars," "Transformers," "Guardians of the Galaxy," "Pirates of the Caribbean," "The Fast and the Furious," "Despicable Me," "Spider-Man," "Cars" and other exciting productions.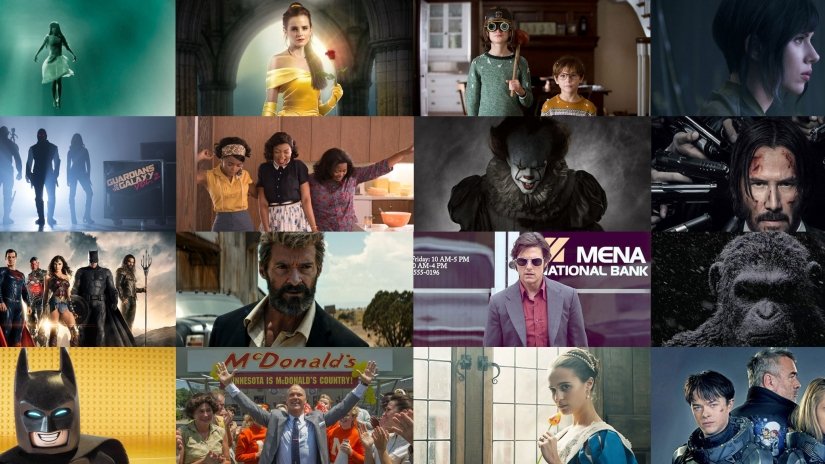 Some Interesting Box Office Numbers (in Billion US$)
2014: $36.4
2015: $38.3
2016: $38.9
Predictions:
2017: $41.2
2018: $44
The World's Priciest Ticket Prices (US$)
The two most expensive countries in which to see the latest releases are the Arab island nation of Bahrain (with an average ticket price of $17.48 USD) and the mountainous nation of Switzerland (which comes in at $16.80 per admission)
Because Hollywood plays such a dominant role in the global cinematic landscape, it's not surprising that North American movie ticket prices lie on the lower end of the international movie ticket price spectrum: United States, $8.13 and Canada, $8.10.
Some other average cinema ticket prices:
Hong Kong: $8.41
France: $8.57
New Zealand: $9.91
Germany: $10.71
Qatar: $10.67
Japan: $12.77
Australia: $12.95
Sources: http://www.worldatlas.com/ http://www.pwc.com/ http://www.mpaa.org/ www.ibisworld.com.au